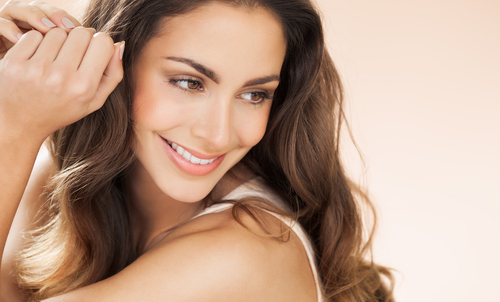 Chemodenervation with BOTOX® or Dysport® is an effective, non-surgical treatment option for improving the appearance of fine lines and wrinkles. It is a quick and minimally invasive treatment done by our surgeon in the office through a series of tiny injections into the muscles that cause frown lines. There is no anesthesia required and the entire procedure takes about ten minutes.
Dr. Choe is trained to know where to inject to achieve the best results. Most patients have compared the sensation of the injections to a bug bite, so discomfort is minimal and brief. Patients can resume normal activity immediately. Results from the treatment are noticeable within days and have been shown to last up to four months, after which a follow-up treatment may be received.
View Video
Carolina Ophthalmology is proud to offer both BOTOX® and Dysport® as treatment options for your aesthetic goals. Dr. Choe will discuss the difference between these agents and help you make the best choice for your needs.