YOUR HELP NEEDED!
2nd Annual "Focus on Community Coat Drive" Sponsored by Carolina Ophthalmology and First Citizens Bank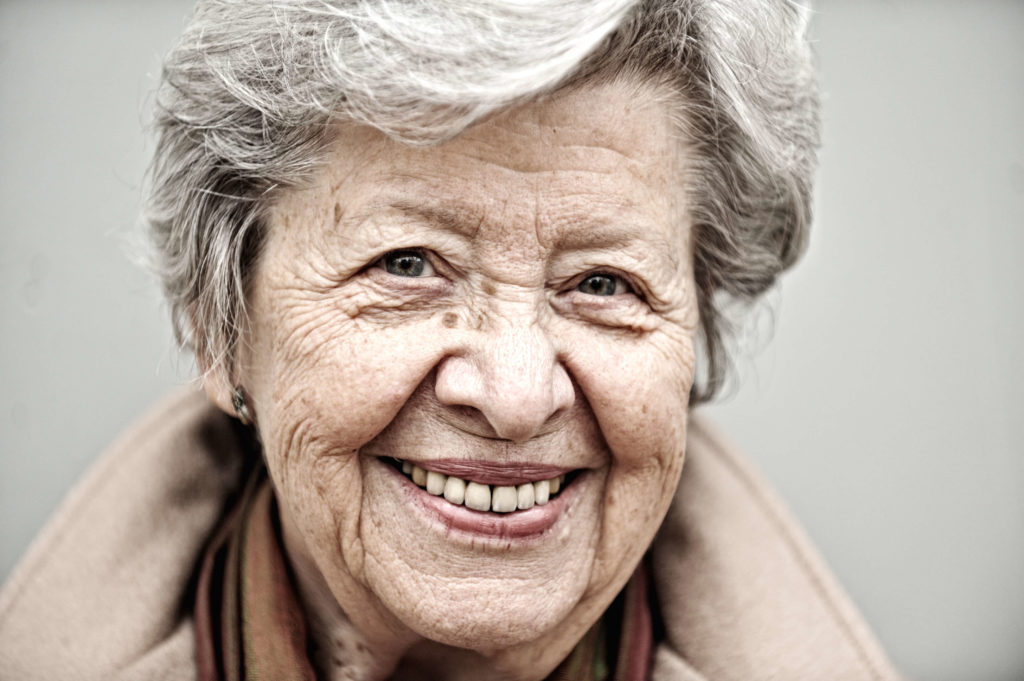 DID YOU KNOW?
There are nearly 50 million Americans currently living in poverty and struggling to provide a warm coat for themselves or their families.  One Warm Coat's program helps us keep all of the coats we collect in this community, which will make a big difference for our neighbors who need a coat," said Dr. Clayton Bryan, President of Carolina Ophthalmology.
YOU CAN HELP!
Each year, hundreds of thousands of gently worn coats are distributed across North America to children, women and men in need through One Warm Coat's Coat Drive program. "We are so grateful for our partners like Carolina Ophthalmology and First Citizens Bank!  It is because of our incredible volunteers that we have been around for 25 years, helping get coats to our neighbors who need them. Thanks to Carolina Ophthalmology and First Citizens Bank's efforts, many people in this community will have a much warmer winter," commented Jennifer Stockard, President and Chief Executive Officer of One Warm Coat®.
Please drop off a coat or coats to help people right here in Western North Carolina!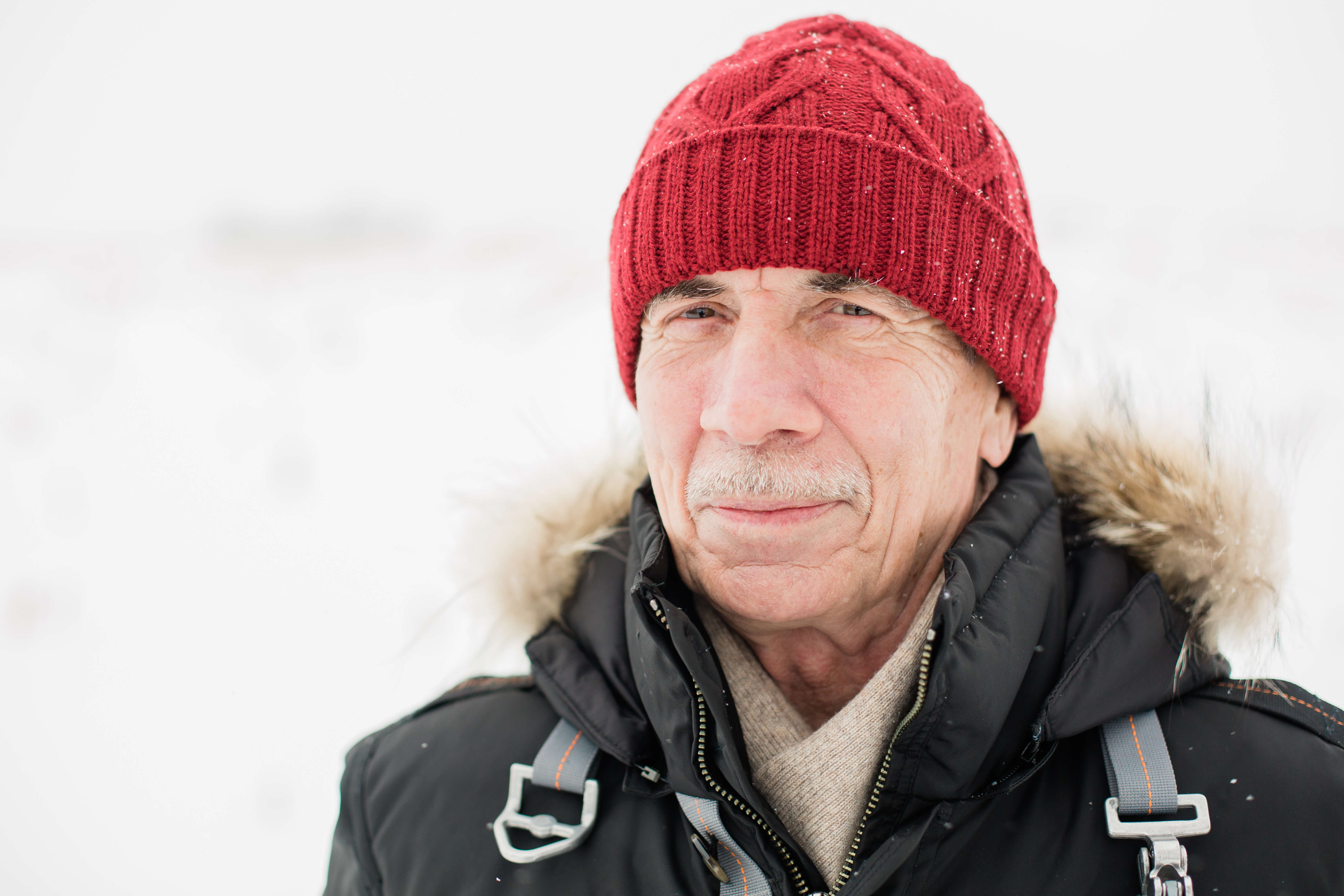 We have many dropoff locations throughout Western North Carolina for your convenience!
Carolina Ophthalmology, PA:
1701 Old Village Road, Hendersonville, NC  28791
1 Vanderbilt Park Drive, Suite 150, Asheville, NC  28803
192 Hospital Drive, Columbus, NC  28782
First Citizens Bank:
1700 Four Seasons Boulevard, Hendersonville, NC  28792
1004 Spartanburg Hwy, Hendersonville, NC  28792
101 Crossroads Drive, Mills River, NC  28759
US Highway 25 & Old Airport, Fletcher, NC  28732
Those who do not have a coat to donate can still get involved:
The Organizers

Carolina Ophthalmology was founded in 1980 and since that time has grown to become one of the foremost ophthalmic centers in the country with offices located in Hendersonville, Asheville and Columbus, and satellite locations in Franklin and Spruce Pine, NC. Collectively, their doctors have over eighty (80) years of experience serving the people of Western North Carolina. They are committed to offering the most advanced technology and best patient care. To learn more visit their website at www.carolinaeyemd.com.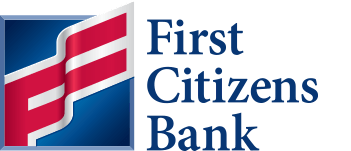 First Citizens Bank
First-Citizens Bank & Trust Company is a North Carolina state-chartered commercial bank headquartered in Raleigh, North Carolina. It is a wholly owned subsidiary of First Citizens BancShares, Inc. (NASDAQ: FCNCA/FCNCB), a Delaware financial holding company also headquartered in Raleigh. Through the years, First Citizens has grown their company on the kind of fundamental values that never go out of style: Working hard, working with integrity, listening to what their customers have to say and taking the long term view. To learn more visit www.firstcitizens.com.
"No One Is Useless In this world Who Lightens The Burdens Of Others"
Charles Dickens
Need More Info?
For any inquiries please email
lmintz@carolinaeyemd.com